Things To Keep In Mind While Looking For A Job In Dubai
September 13, 2018 / 412 / Category : Jobs
1. Search for Vacancies in Gulf
As with time, the job market is getting very competitive. Check all related job vacancies, as well as any related websites for the company's complete history. This may impress potential employers.
2. Reach Out to Employers Through Dedicated Job Portals
Such as Dubai Yellow Pages Research about the Job Market is very necessary. Use the Internet for all prospective employers in the Dubai Yellow Pages. Keep searching sites for up to the minute information concerning which companies are offering vacancies and what skills related to your sector are currently in high demand. The research process will help you to discover the exact vacancy you desire in positions ranging from junior level to senior management positions
3. Use the Internet to Its Full Potential
Creating an online CV along with a cover letter and uploading it a on desired job sites is an important step. Nowadays, almost the candidates are assessed online via employee profiles. Update your CV often, focusing on proper key words to grab employer's attention.
4. lt to build connections
Visit different expos and job fairs happening around the city. Interact with new people and make connections that will be beneficial in your job search.
5. Job Consultants are Always an Option
A number of reputable job consultants operate in Dubai. The vast number of agencies exist in Dubai to recommend the perfect job for you.
6. Remain on Your Toes
Always Make and keep a job search schedule. Make sure you are continually updated about jobs in your area. Roam the city and try to meet few people in the companies that interest you. This will make it easier for you while you figure out how to get a job in Dubai.
7. Be Focussed and Patient
Focus is a very important factor; never lose it. It doesn't matter you are in Dubai or Dublin. You need to do is focus on your job search with extreme concentration. Sooner or later, with hard work and patience, you will get the job that you desire. Finding the best employment overseas takes a lot of research and effort. The old and new forms of media still present ample opportunities for employment seekers looking from their home country. Some destinations might restrict such acts and for the job seekers benefit, we do not recommend this approach.
Popular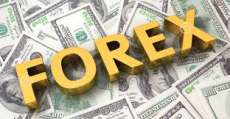 Introduction to Forex Trading
If you were wondering; forex trading is nothing more than direct access trading of different types of foreign currencies. In the past, foreign exchange trading was mostly limited to large banks and institutional traders however; recent technological advancements have made it so that small traders can also take advantage of the many benefits of forex trading just by using the various online tra...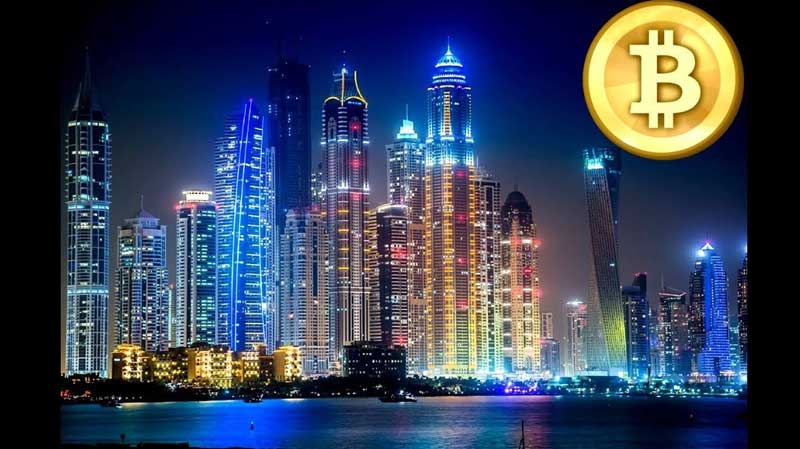 The Legal Status of Bitcoin in the United Arab Emirates
In this article we focus on the legal status of bitcoin and address the question of whether bitcoin is banned in the UAE. Recent developments in the payments regulatory environment in the UAE have turned a spotlight on the legal status of bitcoin and other cryptocurrencies in UAE. On 1 January 2017, the UAE Central Bank published the "Regulatory Framework For Stored Values and Elec...
Crazy Deals
Initially launched with the objective of providing a comprehensive array of consumer electronic products, Crazy Deals has expanded to offer buyers a much larger range of products. Featuring the 'Craze of the Day', shoppers are treated to a variety of deals at largely discounted prices on a daily basis. Crazy Deals promises its shoppers authentic products delivered promptly to their door st...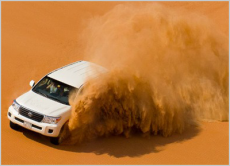 Desert Safari and Dune Bashing Experience in Dubai and Abu Dhabi
Abu Dhabi is the capital of the UAE and remains true to its traditional charm. With some marvellous attractions and old traditions, the city witnesses a huge footfall of tourists every year. From the Sheik Zayed Mosque to the Presidential Palace, there are many things to explore. During the desert safari, one can discover the true charm of the desert through camping and adventure. The Desert Safa...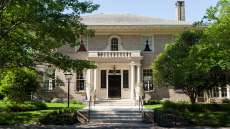 Secrets to Successful Home Buying
If you're inquisitive about shopping for a home, it's vital to think about your monetary obligations once you own the property. many of us target the mortgage needs, however, ignore different expenses, as well as the land tax, house owner association dues and utilities. moreover, once you purchase a home, you want to be able to purchase potential property tax increments, maintenance, and repairs. ...