Tips for visiting abu dhabi
November 24, 2018 / 164 / Category : AbuDhabi
My husband and I will be there for 2 weeks for his work and we were wondering what are some tourist do's and don'ts? What should we wear? Can we get by with English? We are in our 40's and would like to do some shopping and sightseeing. Thanks for any of your help!
3 Comments
[deleted]

2 years ago

Abu Dhabi is also the richest city in the entire world; its inhabitants are primarily millionaires and the average net worth is extremely high compared to everywhere else on earth. Not much of a tip, but a fun fact :D http://archive.fortune.com/magazines/fortune/fortune_archive/2007/03/19/8402357/index.htm

burketo

2 years ago

There's a Tim Horton's outside Abu Dhabi Mall.

WhovieDOO

2 years ago

You can easily get by on English as nearly everyone here speaks it almost fluently. You can find a lot of articles detailing the do's and don'ts. Yas Island would probably be the best place to go; Ferrari World, Yas Waterworld, and for some shopping Yas Mall would be amazing.
Popular
Online Makeup Shopping Dubai
Alshop.com, recognized in 2008, sells perfumes, electronics, fashion products, toys, beauty and healthcare items and others across the middle East. Alshop.com provides free shipping, easy returns, and easy payment way. Alshop.com provides a mall-like shopping experience to its customers.
Tips to Start Business in Dubai
Once its decided what type of business you are going to setup. One move further on towards its consequences and to minimize them in order to get profit to a higher extent. This require a well overview and some tips aims techniques are there that may result in profitable business in most reliable and effective way. Businessmen in the area prefer to deal with someone they are well known and trust...
Boxing Clubs in Dubai/Sharjah
Pretty much what the title says. I used to train at Round10 in al qouz but its really really far to go to regularly throughout the week. Can be a sports center that trains boxing or a club dedicated, either way is great. Thanks in advance!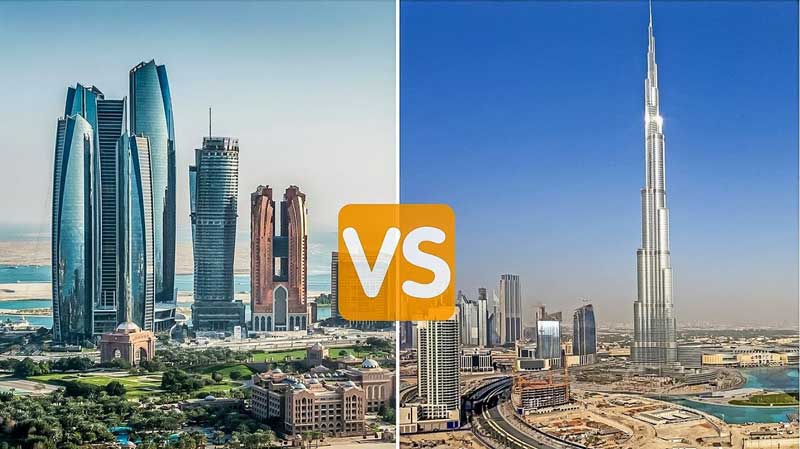 Dubai vs Abu Dhabi
In this modern era of progressing world we are surrounded by new and distinctive quality of things. These, when compared to the past gives us no resemblance at all. Today almost every place on Earth has an artificial beauty that takes its glamour to a higher level. Buildings higher than ever, roads broader than our imagination. Our world is full of the stuff that makes ones thinki...
Century Financial Brokers
Location: Century Financial Brokers LLC.7th Floor, Office 704/708,Al Khaleej Shopping Center,Al Mankhool Road,Bur Dubai, Dubai, UAE Telephone: +971 (4) 356 2800 Email: +971 (4) 351 6308 Website: http://www.centurybrokers.com Fax: info@centurybroker.com At Century Financial Brokers, our relentless pursuit of market opportunity separates us from the pack and binds us in a common purpo...