Tips to Set up a Business in Dubai
April 12, 2017 / 692 / Category : Dubai Guide
Once its decided what type of business you are going to setup. One move further on towards its consequences and to minimize them in order to get profit to a higher extent. This require a well overview and some tips aims techniques are there that may result in profitable business in most reliable and effective way.Businessmen in the area prefer to deal with someone they are well known and trustworthy. Personal relationships holds much more importance in doing business in the Arab countries than they are in west European nations or America. Also, the way of buying goods of some countries served by Dubai are said to be unpredictable, which creates thr need for first class marketing intelligence and information. Dubai offers foreign companies different choices of business options, that includes:
Direct Trade
Dubai has the main port at sea and it serves most of the middle east states. Selling directly to established dealers and distributorsCommercial agency arrangements- appointed must be a UAE native or company;agreement to be registered with Ministry of Economy and Commerce Branch or representative office full foreign ownership permitted;local agent (sponsor) must be appointed;Economic Development Department licence required limited liability company - foreign ownership restricted to forty -nine percent Economic Development Department licence required Special free zone investmentFifty-one per cent participation by UAE nationals is the general requirement for all UAE established companies except: Where there is a requirement of full local ownership In the Jebel Ali and Airport Free Zones In activities open to full ownership. Companies enter into partnership with UAE nationals as well.The seven flavours of business organisation defined by the Law are General partnership company,Partnership-en-commendam,Joint venture company, Public shareholding company, Private shareholding company, Limited liability company,Share partnership company.In setting up a professionalism in Dubai, full foreign ownership, sole proprietorships or civil companies are permitted. Such firms may engage in professional or activities but the number of staff members that may be employed is not unlimited. A UAE national must be appointed as local servants, but he has indirect involvement in the business and is paid a handsome sum or percentage of profits or a turnover. The role of the local servant is to assist in obtaining licences, visas, labour cards, etc.
Free Zone Alliance:
Companies operating are said to be offshore, or outside the UAE for legal purposes.The facility of setting up in the free zones is most suitable for companies intending to use Dubai as a regional manufacturing or distribution base and where most or all of their turnover is going to be outside the UAE.
Popular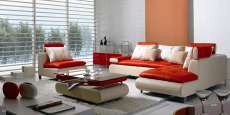 Keeping Cream Leather Sofas Clean
Anything white or cream can be harder to keep clean. Garments, sacks, or bits of furniture in these shades are more inclined to getting filthy and can request a considerable measure of time and exertion for support. Dull hued calfskin coaches, for example, are most likely less demanding to keep clean than cream cowhide couches. Be that as it may, there are some approaches to help you take care of ...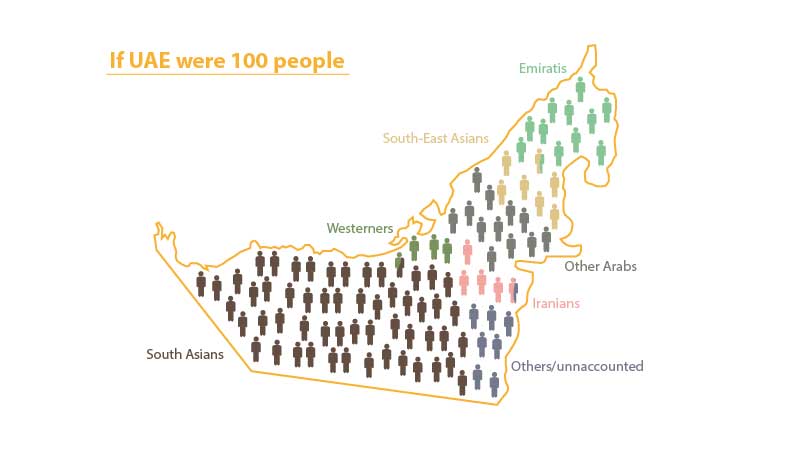 Dubai Population by Nationalities
There is ever increasing population in the world currently. It is estimated that by 2050 the population will be doubled on the rate at which it is increasing. There are more than 150 nations in the world and every one of them is not same in the area so there are different number of people in each country. This means that every country has its own capacity for accommodation of people. But...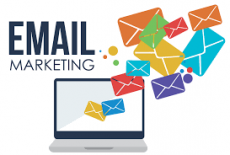 5 Techniques To Improve Response For Your Email Marketing in Dubai UAE
Generally, with any kind of marketing campaign in Dubai UAE, people need to see your message 7 to 12 times before they take action. This is why email marketing is so effective. It allows you to easily send a number of messages in a affordable manner and develop a long lasting relationship with your target audience so that they turn into customers for life. Here are 5 strategies to maximize the suc...
Hiring a Facility Management Company
The facilities management line of work aims to take care of everything from the maintenance of a commercial building to security, from procurement and contract management to health and safety as well as maintaining the communications infrastructure amongst a number of other aspects. A lot of organizations with differing size and speciality require their facilities appropriately maintained. ...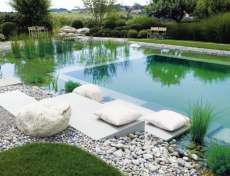 Swimming Pools Installation
On a hot summer day, having your own swimming bath is AN absolute boon. And quite the simplest way to beat the warmth, it offers relaxation, exercise, fun times and bonding with relations and sensible friends. It's no marvel many folks commit to having swimming pools put in on their properties instead of hunt down public pools in their space. Swimming pools are available in an excellent form of...