Tips to Set up a Business in Dubai
April 12, 2017 / 692 / Category : Dubai Guide
Once its decided what type of business you are going to setup. One move further on towards its consequences and to minimize them in order to get profit to a higher extent. This require a well overview and some tips aims techniques are there that may result in profitable business in most reliable and effective way.Businessmen in the area prefer to deal with someone they are well known and trustworthy. Personal relationships holds much more importance in doing business in the Arab countries than they are in west European nations or America. Also, the way of buying goods of some countries served by Dubai are said to be unpredictable, which creates thr need for first class marketing intelligence and information. Dubai offers foreign companies different choices of business options, that includes:
Direct Trade
Dubai has the main port at sea and it serves most of the middle east states. Selling directly to established dealers and distributorsCommercial agency arrangements- appointed must be a UAE native or company;agreement to be registered with Ministry of Economy and Commerce Branch or representative office full foreign ownership permitted;local agent (sponsor) must be appointed;Economic Development Department licence required limited liability company - foreign ownership restricted to forty -nine percent Economic Development Department licence required Special free zone investmentFifty-one per cent participation by UAE nationals is the general requirement for all UAE established companies except: Where there is a requirement of full local ownership In the Jebel Ali and Airport Free Zones In activities open to full ownership. Companies enter into partnership with UAE nationals as well.The seven flavours of business organisation defined by the Law are General partnership company,Partnership-en-commendam,Joint venture company, Public shareholding company, Private shareholding company, Limited liability company,Share partnership company.In setting up a professionalism in Dubai, full foreign ownership, sole proprietorships or civil companies are permitted. Such firms may engage in professional or activities but the number of staff members that may be employed is not unlimited. A UAE national must be appointed as local servants, but he has indirect involvement in the business and is paid a handsome sum or percentage of profits or a turnover. The role of the local servant is to assist in obtaining licences, visas, labour cards, etc.
Free Zone Alliance:
Companies operating are said to be offshore, or outside the UAE for legal purposes.The facility of setting up in the free zones is most suitable for companies intending to use Dubai as a regional manufacturing or distribution base and where most or all of their turnover is going to be outside the UAE.
Popular
Facilities Management With Use Of CAFM
Computer-assisted  Facilities Management (CAFM) involves the formation and victimization info technology primarily based systems within the engineered atmosphere. A typical CAFM system is represented as a combined package (CAD) or relative repository package with specific skills for facilities management (FM). Rationale of CAFM Below mentioned is that the purpose of victimization CAFM: '...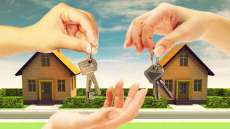 Top 5 Areas to Buy Property in Dubai
Dubai is that the world's most fun property market, giving a large vary of investment sorts and dynamic perpetually because the master plan unfolds. the subsequent may be a list of the simplest investment areas of the instant. 1. The Springs The Springs is found within the Emirates Living district of port and offers a 'villa-living' lifestyle that is particularly well-liked among expats. The...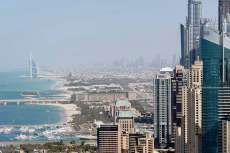 List of Recruitment Agencies in Dubai
Complete List of Agencies, Apply for Jobs Agency Name Phone Number Link Accel HR Consulting +971 4 352 4561 Upload CV MGR Management Consulting +971 4 364 9347 Upload CV ANOC +971 4 311 6888 Upload CV JoyIn Solutions +971 4 553 8776 Upload CV Aarch Consulting +971 4 358 2126 Upload CV Accel HR Consulting +971 4 352 4561 Upload CV ACR ...
Martyr's Day 2016
Martyr's Day will be observed every year on 30 November in the United Arab Emirates. Year Date Day Holiday 2016 30 Nov Wed Martyr's Day It is a time of remembrance for those who have sacrificed their lives in the service of their country. Schools will close and both government and private-sector workers will have the day as a paid day off. UAE National...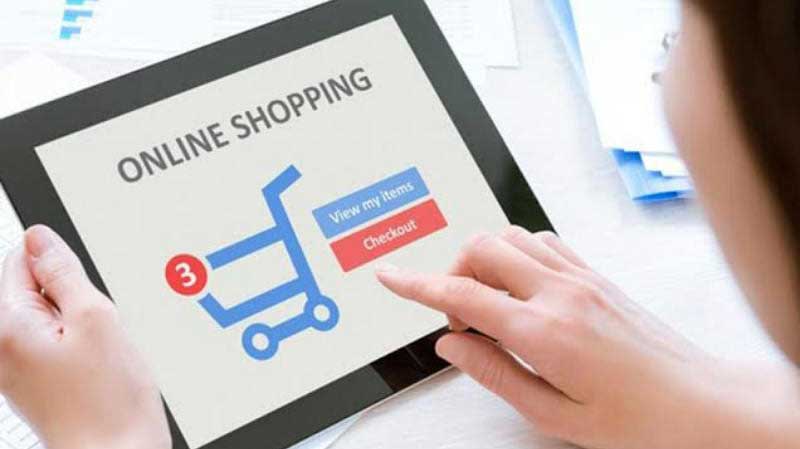 14 Most Popular Online Stores in Dubai 2017 United Arab Emirates
Souq Enjoy the best online shopping experience from mobile phones, electronics, watches, clothing and more only on Souq.com UAE, KSA, Egypt, Kuwait. Amazon Online retailer of books, movies, music and games along with electronics, toys, apparel, sports, tools, groceries and general home and garden items Awok Get the best deals with the No.1 online shopping store in UAE, D...