Top SEO Tools 2017 – Best Tools You Need to Use
December 18, 2016 / 1,345 / Category : Tech
Take your SEO to the successive level with the best free and premium SEO Tools. Try the best link analysis, rank tracking tools, content optimization, keyword difficulty scoring, local search optimization and more.
Keyword Research Tools:
Keyword research tools gather the information from search engines to calculate how many times users search for that keyword. It is not completely perfect, as these tools don't have the records from all search engines. Check Out these keyword tools: Google's Keyword Planner: A free AdWords tool that helps you build Search Network engagement by finding keyword concepts and estimating however they may perform. SEMrush: Use SEMrush keywords research tool to to find out the most effective keywords for ranking in Google! Get all competitors keywords from Google SERP in a minute. Search Metrics' Keyword Analysis: Search Metrics page and keyword optimization helps SEOs optimize pages, analyze keyword placement and build more complete topics. Google Trends: To know the industry trends use Google Trends. Google Trends will show a normalized or comparative level of interest over time for a prospective keyword phrase. It also allows you to compare the amount of interest among potential target phrases. Keyword Tool io: Best FREE alternative to Google Keyword Tool for SEO & PPC keyword research! Bing Keyword Research: Perform keyword research to find query volumes and keyword suggestions based on organic (unpaid) search data with the Keyword Research tool. Word tracker: Wordtracker keyword analysis tool could be a higher investment, a must have resource for Keyword Researchers. Word Stream: Word Stream keyword research tool is a better way to manage huge keywords lists and it allows you to download thousands of keywords at once.
Best SEO Audit Tools:
Lipperhey: A site for free website analysis, free keyword suggestions, Search Engine Optimization analytics and other free SEO services. Woorank: This online tool will help you to check issues on your websites and identify opportunities to push your site ahead of the competitors. Varvy: Check your site through this tool to see if it follows the webmaster guidelines of the Google. Dareboost: This online website audit tool will help you to test, monitor, analyze and all you need for site optimization like SEO, security, quality, etc. Raven: The online tool for your site audit, this tool will discover the unique issues. This online tool also provides the marketing reporting software. Screaming Frog: The Screaming Frog is a desktop program that allows you to crawl, audit and analyze your site for SEO purpose. SEO Site Checkup: A comprehensive SEO tool to quickly analyze and monitor SEO issues, understand competitors and much more. Nibbler: Test how well your site is and how can you improve it. SEMrush: From social media to SEO, and PPC to video advertising, this online tool is a powerful competitive intelligence suite. Plug in SEO: An online tool for testing your site problem.
Rank Tracking Tools:
Rank Tracker: Check your website ranking in Google, Bing and Yahoo! You can track rankings of your website for multiple keywords in 346+ local and international search engines through Rank Tracker. Web CEO: Best internet marketing platform for SEO/SMM. Search Latte: International SEOs' tools SERPs: Track your site's keyword ranking in Google and Yahoo from 100 countries and languages. Small SEO Tools: Use this free tool to track your keyword position.
Website Speed Test Tools:
Google Page Speed Insights: Desktop and Mobile web pages speed analyzer. Pingdom: A best free tool for website speed test. GTmetrix: Test your website speed for issues. Web Pagetest: This tool allows you to run a free web site speed test around the world using real browser. W3C Mobile OK Checker: Check a site speed for mobile friendliness.
Popular
Exactly how hot does it get in Dubai?
Anyone who has lived in Dubai in summer will say that it's an experience like no other. With temperatures reaching 50ºC, the heat is stifling and air-conditioning is essential. Restaurants close outside dining areas, many expat families escape to their home country for the summer months and the rest simply stay inside. For holiday makers the weather might be a treat; for those who have to live ...
Martyr's Day 2016
Martyr's Day will be observed every year on 30 November in the United Arab Emirates. Year Date Day Holiday 2016 30 Nov Wed Martyr's Day It is a time of remembrance for those who have sacrificed their lives in the service of their country. Schools will close and both government and private-sector workers will have the day as a paid day off. UAE National...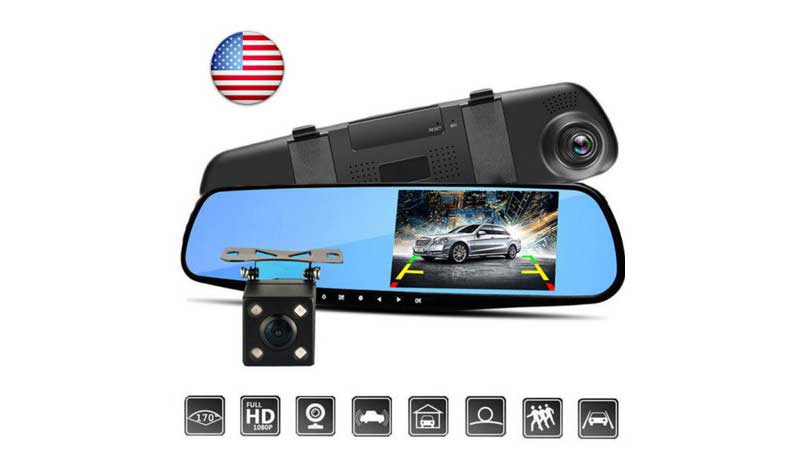 Dash cam hardwiring kit
Anyone knows where in Dubai I can get a hardwiring kit for dashcam? Google doesn't help and the only ones I see are on desertcart. Thanks in advance.
VAT in UAE - Value Added Tax
Cabinet Decision No. (52) of 2017 on the Executive Regulations of the Federal Decree-Law No (8) of 2017 on Value Added Tax The Cabinet: Having reviewed the Constitution, Federal Law No. (1) of 1972 on the Competencies of the Ministries and Powers of the Ministers and its amendments, Federal Decree-Law No. (13) of 2016 on the Establishment of the Feder...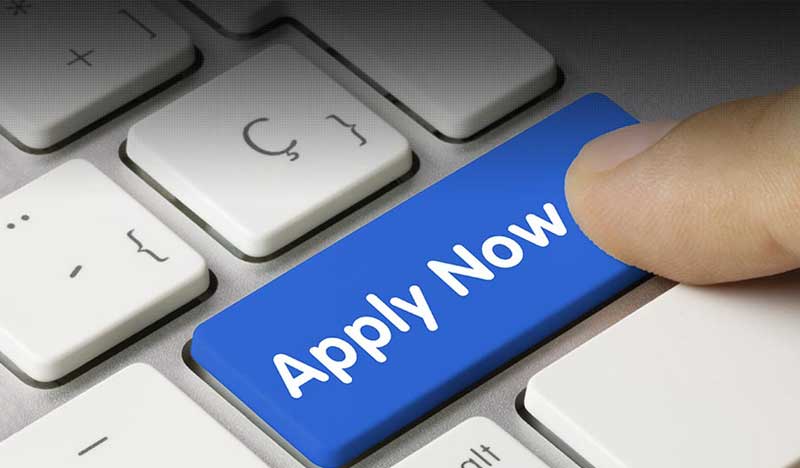 Top 14 Jobs Sites in Dubai UAE By Popularity
Number Job Site 1 Dubizzle Apply Now 2 Bayt Apply Now 3 Naukri Gulf Apply Now 4 GN Careers Apply Now 5 Monster Gulf Apply Now 6 Job Sara Apply Now 7 Job Rapido Apply Now 8 Gulf Recruiter Apply Now 9 Career Jet Apply Now 10 Trovit Apply Now 11 Caterer Global...