What about business destinations such as the Dubai World Trade Centre (DWTC) and the Dubai International Convention & Exhibition Centre (DICEC)?
October 23, 2018 / 182 / Category : Faqs
The DWTC is located on one of Dubai's main arterial roads, Sheikh Zayed Road. The DWTC metro station connects the DWTC and DICEC to many centers in the city such as the Jebel Ali Free Zone (JAFZA), the airport (terminals 1 and 3), and major hotels and landmarks. The Dubai International Financial Centre (DIFC) is also located on Sheikh Zayed Road, near the DWTC, and is served by the metro.
Popular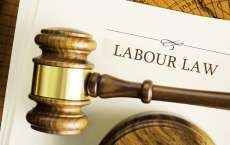 Chapter III: Employment Contracts, Records and Wages - UAE Labor Law
Article 42 An apprenticeship contract is one whereby a firm owner undertakes to provide full vocational training consistent with the professional standards to another person who has completed at least 12 years of age, who, in turn, undertakes to work for the employer during the training period subject to such terms and for such period as mutually agreed. The apprenticeship contract shall be in w...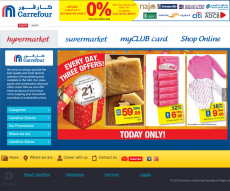 Carrefour UAE
Carrefour is the second-largest retail merchant in the world. Given its buying power, Carrefour is able to buy in a majority and keep prices low for its customers. More than 2 billion people shop the 100,000 + products that are always kept on stock on Carrefour globally.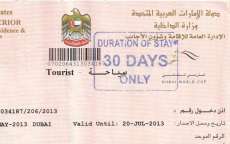 Can I work on visit or tourist visa in Dubai or other states of UAE?
It is illegal to work on a visa other than a valid employment visa in Dubai. However, you may come on a visit or tourist visa and actively search for jobs in Dubai. Under recent legislation pertaining to employment visas, successful candidates who are hired by Dubai employers are required to exit the UAE pending release of their Employment Visas. Clearly, any employer asking you to start work i...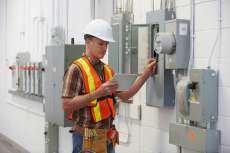 Facilities Management With CAFM
Computer power-assisted Facilities Management (CAFM) involves the formation and victimization data technology based mostly systems within the designed atmosphere. A typical CAFM system is represented as a combined CAD (CAD) or relative repository code with specific skills for facilities management (FM). Rationale of CAFM Below mentioned is that the purpose of victimization CAFM: • to he...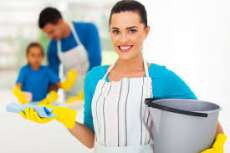 Checklist for Hiring a Maid Company in the UAE
Hiring a maid is not an uncommon practice here in the UAE. Here, women from various nations congregate to earn their living as housemaids, carrying out chores and saving enough to send money back to their families in their home countries. While having a maid may seem like a luxury to many, it can actually come as a boon, especially when you're juggling a job, children and household tasks. It's ...