What about transportation within Dubai?
October 23, 2018 / 177 / Category : Faqs
An economical option, the Dubai Metro can take you to more than 45 points in Dubai for as little as AED 1.80. The Road Transport Authority (RTA), which looks after Dubai's roads and road transportation, runs bus services that feed the Metro, making it easy to get to major shopping malls and other landmark destinations. Taxis are also available from as little as AED 3.00. The Dubai Tram serves parts of the city.
Popular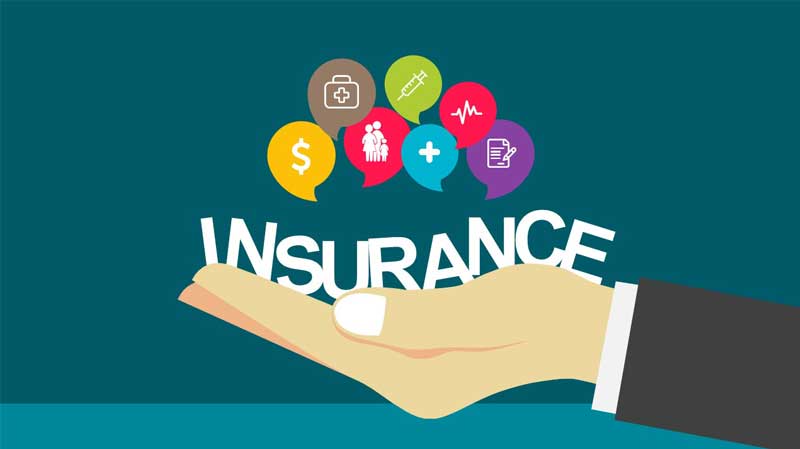 List of Insurance Companies DHA Permitted
List of Insurance Companies Permitted Insurers DHA Health Insurance Permit Permitted Health Insurance providersThe list shows which companies have been successful in obtaining a Health Insurance Permit from Dubai Health Authority as required under the Law. This Permit signifies that the company is allowed to sell health insurance products in the Emirate of Dubai. As of 16 September 201...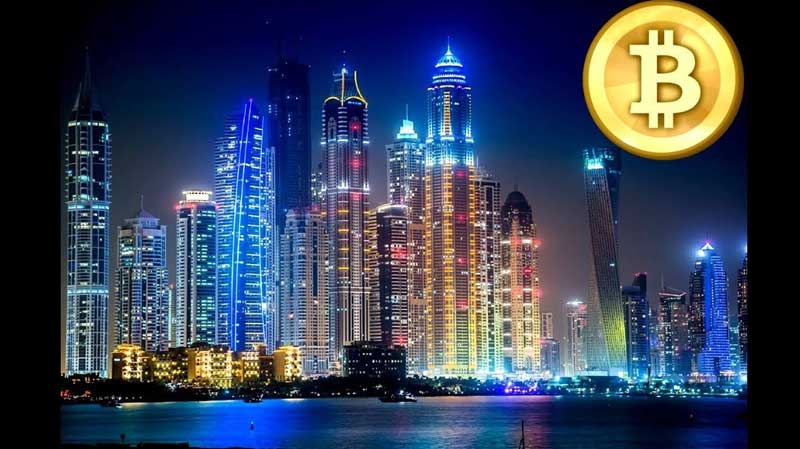 The Legal Status of Bitcoin in the United Arab Emirates
In this article we focus on the legal status of bitcoin and address the question of whether bitcoin is banned in the UAE. Recent developments in the payments regulatory environment in the UAE have turned a spotlight on the legal status of bitcoin and other cryptocurrencies in UAE. On 1 January 2017, the UAE Central Bank published the "Regulatory Framework For Stored Values and Elec...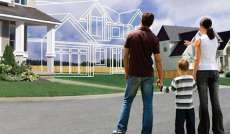 Factors to Consider When Buying a Home
A selection typically needs to be created between shopping for and dealings property. To assist you to create associate familiar call, you wish to see the time you look for to remain in this space and also the monthly monetary obligations you'll afford. If you're reaching to sleep in a selected space for quite five years, it makes plenty of sense to shop for a home. On the opposite han...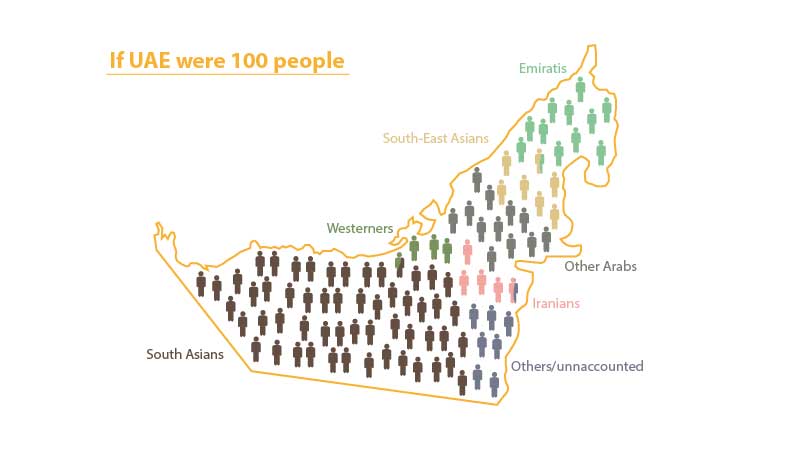 Dubai Population by Nationalities
There is ever increasing population in the world currently. It is estimated that by 2050 the population will be doubled on the rate at which it is increasing. There are more than 150 nations in the world and every one of them is not same in the area so there are different number of people in each country. This means that every country has its own capacity for accommodation of people. But...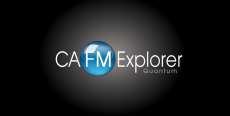 CAFM Explorer Quantum
Pros: Easy to use with more tools. Still only using a small amount of the potential of the system. Have been using CAFM for a number of years now to manage buildings, costs, invoices, work orders, budgets, records and pre-planned maintenance. Cons: No concerns or errors and with updates and constant development CAFM just improves. Overall: The software coupled with the backup from client support...