What are registered shares?
December 11, 2017 / 294 / Category : Faqs
Registered share certificates indicate the name of the owner on the document. The name of the shareholder is also recorded in the internal corporate records of the company. Although the registered owner is recorded in the corporations internal records, no public registry of shareholders is maintained. The share registry is an internal corporate document available only to directors, officers and shareholders, under conditions specified in the jurisdictions corporate statute
Popular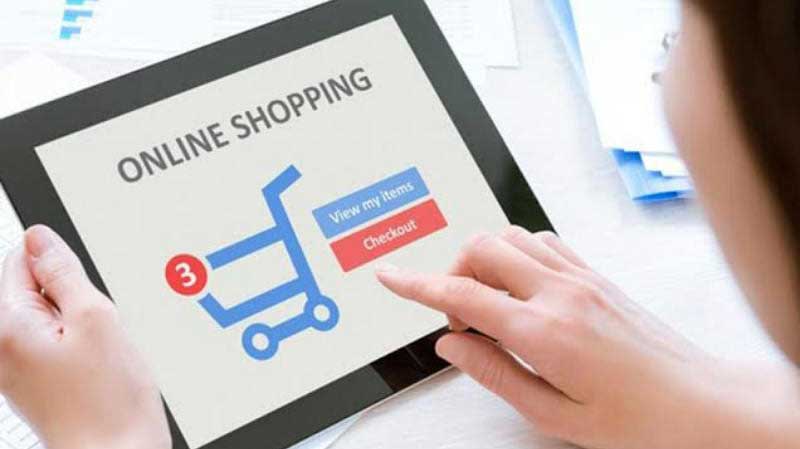 14 Most Popular Online Stores in Dubai 2017 United Arab Emirates
Souq Enjoy the best online shopping experience from mobile phones, electronics, watches, clothing and more only on Souq.com UAE, KSA, Egypt, Kuwait. Amazon Online retailer of books, movies, music and games along with electronics, toys, apparel, sports, tools, groceries and general home and garden items Awok Get the best deals with the No.1 online shopping store in UAE, D...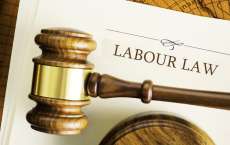 Chapter II: Employment Of Workers Children And Women - UAE Labor Law
Section I: Employment of Workers Article 9 Work is an inherent right of the Nationals of the United Arab Emirates. Non- nationals may not engage in any work within the State except in accordance with the conditions stipulated in this Law and its executive orders. Article 10 Where National workers are not available, preference in employment shall be given to: 1.Workers of other Arab nationalit...
Crazy Deals
Initially launched with the objective of providing a comprehensive array of consumer electronic products, Crazy Deals has expanded to offer buyers a much larger range of products. Featuring the 'Craze of the Day', shoppers are treated to a variety of deals at largely discounted prices on a daily basis. Crazy Deals promises its shoppers authentic products delivered promptly to their door st...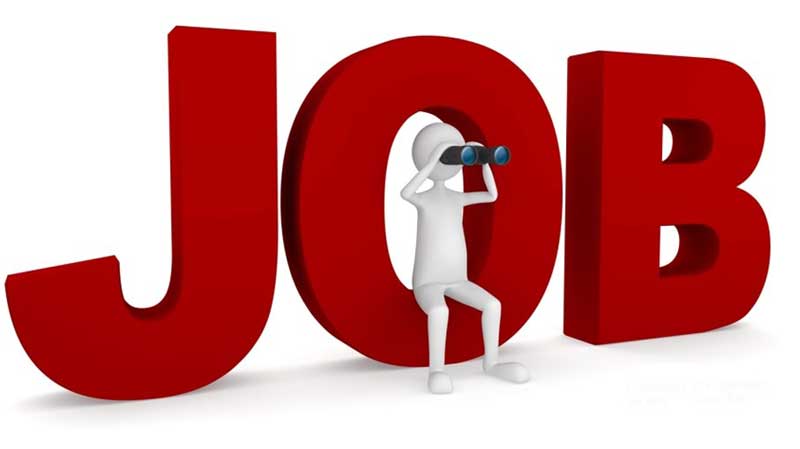 11 Job Sites with Listings of Jobs in Dubai
Job Site Name Dubai Jobs Listings Bayt Job Listings DubaiClassified.com Job Listings Dubizzle Job Listings Emirates Ads Job Listings EmiratesVillage.com Job Listings Expatriates.com Job Listings GettyDubai.com Job Listings Gulf News Job Listings Jobs123.com Job Listings Totaldubai.com Job Listings TotalJobs Job ...
Online Makeup Shopping Dubai
Alshop.com, recognized in 2008, sells perfumes, electronics, fashion products, toys, beauty and healthcare items and others across the middle East. Alshop.com provides free shipping, easy returns, and easy payment way. Alshop.com provides a mall-like shopping experience to its customers.