What are the facilities and amenities in Dubai?
October 23, 2018 / 116 / Category : Faqs
Residents of Dubai have become accustomed to having a good range of recreational facilities on their own doorstep, provided at no additional charge under the terms of their rental agreements. So, the challenge for the home ownership sector is to set the quality standards ever higher.
Popular
Exactly how hot does it get in Dubai?
Anyone who has lived in Dubai in summer will say that it's an experience like no other. With temperatures reaching 50ºC, the heat is stifling and air-conditioning is essential. Restaurants close outside dining areas, many expat families escape to their home country for the summer months and the rest simply stay inside. For holiday makers the weather might be a treat; for those who have to live ...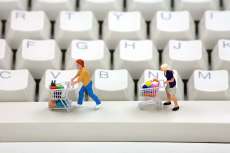 Crazy Deals
Initially launched with the objective of providing a comprehensive array of consumer electronic products, Crazy Deals has expanded to offer buyers a much larger range of products. Featuring the 'Craze of the Day', shoppers are treated to a variety of deals at largely discounted prices on a daily basis. Crazy Deals promises its shoppers authentic products delivered promptly to their door st...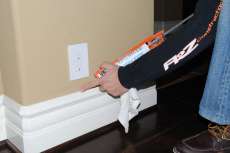 Regular Home Maintenance by Professionals
Does your house look boring? Regular home maintenance is necessary to keep your residential house in prime condition. Maintaining the house on an everyday basis pays off within the future by eliminating any attainable demand for major works and expenses. additionally, preventative home maintenance permits keeping the worth of your space/property. pocket money nowadays on home maintenance can mean ...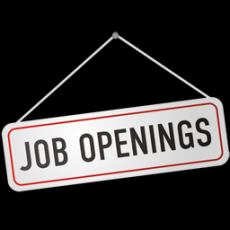 Jobs in Dubai and Middle East
Top 14 Jobs Sites in Dubai UAE By Popularity List of Recruitment Agencies in Dubai 11 Job Sites with Listings of Jobs in Dubai 7 Things to Keep in Mind When Getting a Job in Dubai 1. Search for Vacancies in Gulf As with time, the job market is getting very competitive. Check all related job vacancies, as well as any related websites for the company's complete history. This may impress...