What is a registered agent?
December 11, 2017 / 295 / Category : Faqs
A Registered Agent is required to ensure that the corporation has an assigned representative at a known address to receive all service of process (legal notices) on its behalf. The Registered Agent forwards these documents to the address of record of the corporation. SSC would be happy to assist you.
Popular
10 Beautiful Places of Saudi Arabia You Must Visit
One of most important symbols of the Islamic religion of Saudi Arabia. This country known for its fascinating valleys, Red Sea beaches and striking mountains. This beautiful thirteen provinces, country have elegant places to visit at least once in a lifetime. For westerners, Saudi Arabia signifies the heart of the middle East, including rich culture, oil, Islam, Arabian night and terrorism. Howeve...
VAT in UAE - Value Added Tax
Cabinet Decision No. (52) of 2017 on the Executive Regulations of the Federal Decree-Law No (8) of 2017 on Value Added Tax The Cabinet: Having reviewed the Constitution, Federal Law No. (1) of 1972 on the Competencies of the Ministries and Powers of the Ministers and its amendments, Federal Decree-Law No. (13) of 2016 on the Establishment of the Feder...
Martyr's Day 2016
Martyr's Day will be observed every year on 30 November in the United Arab Emirates. Year Date Day Holiday 2016 30 Nov Wed Martyr's Day It is a time of remembrance for those who have sacrificed their lives in the service of their country. Schools will close and both government and private-sector workers will have the day as a paid day off. UAE National...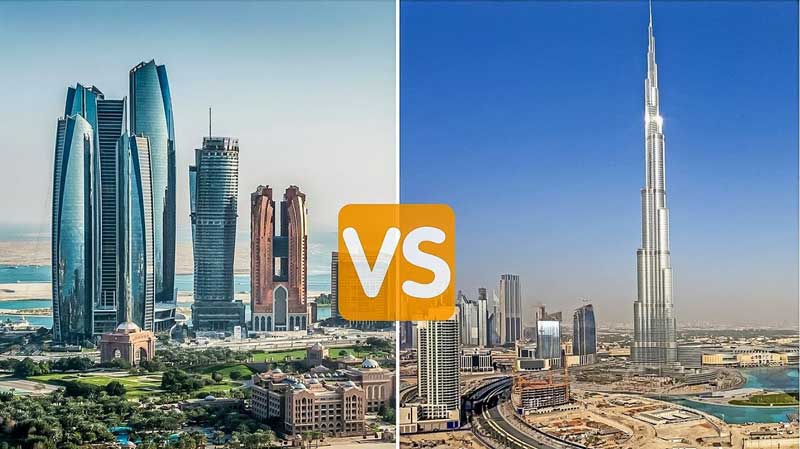 Dubai vs Abu Dhabi
In this modern era of progressing world we are surrounded by new and distinctive quality of things. These, when compared to the past gives us no resemblance at all. Today almost every place on Earth has an artificial beauty that takes its glamour to a higher level. Buildings higher than ever, roads broader than our imagination. Our world is full of the stuff that makes ones thinki...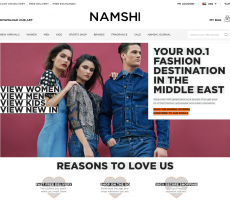 Online Shopping Fashion Dresses, Shoes & More
Namshi is a famous online destination in the Middle East for an extensive range of fashion and footwear brands. Namshi stocks both in-house as well as international brands and provides high service levels to its customers. Free shipping and free returns make this a very user-friendly shopping portal. Namshi is one of Dubai's most popular portals for shoppers who love fashion. Offering a wide...