What is Dubai?
October 23, 2018 / 122 / Category : Faqs
Dubai is one of the seven United Arab Emirates (UAE) located on the eastern coast of the Arabian Peninsula in the south west corner of the Arabian Gulf. The UAE is not a democratic country, meaning the laws and culture are extremely different to those in Western countries. The Emirates follow Muslim and Sharia laws and tourists are expected to respect and abide by these laws and practices too.
Popular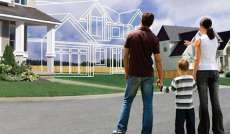 Factors to Consider When Buying a Home
A selection typically needs to be created between shopping for and dealings property. To assist you to create associate familiar call, you wish to see the time you look for to remain in this space and also the monthly monetary obligations you'll afford. If you're reaching to sleep in a selected space for quite five years, it makes plenty of sense to shop for a home. On the opposite han...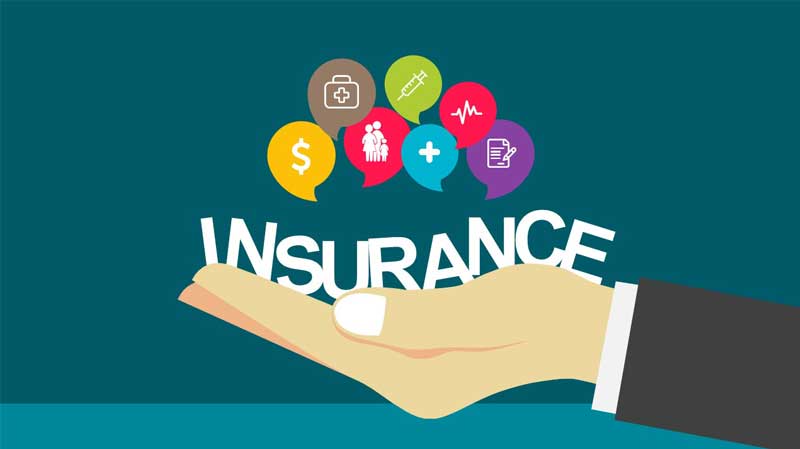 List of Insurance Companies DHA Permitted
List of Insurance Companies Permitted Insurers DHA Health Insurance Permit Permitted Health Insurance providersThe list shows which companies have been successful in obtaining a Health Insurance Permit from Dubai Health Authority as required under the Law. This Permit signifies that the company is allowed to sell health insurance products in the Emirate of Dubai. As of 16 September 201...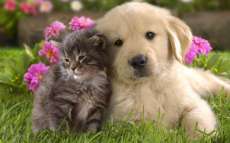 Can I adopt a Dog or Cat in Dubai UAE?
Yes you can. Even from the classified websites like Dubizzle you can get free kittens for adoption in Dubai, Cats for adoption in UAE, Cats for free adoption in Sharjah. You can find Kittens for sale in Dubai, kittens for adoption in Abu Dhabi, Cats for free adoption in Abu Dhabi. Online you can find Dubizzle cats for free adoption and Dubizzle cat adoption Abu Dhabi. Is it legal t...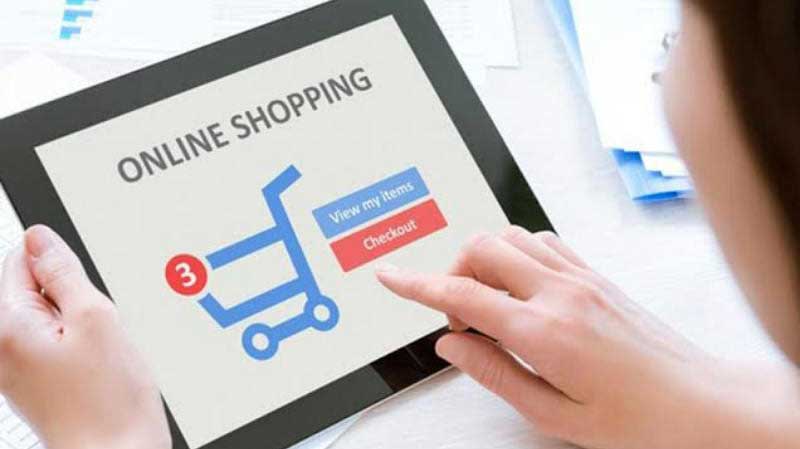 14 Most Popular Online Stores in Dubai 2017 United Arab Emirates
Souq Enjoy the best online shopping experience from mobile phones, electronics, watches, clothing and more only on Souq.com UAE, KSA, Egypt, Kuwait. Amazon Online retailer of books, movies, music and games along with electronics, toys, apparel, sports, tools, groceries and general home and garden items Awok Get the best deals with the No.1 online shopping store in UAE, D...
VAT in UAE - Value Added Tax
Cabinet Decision No. (52) of 2017 on the Executive Regulations of the Federal Decree-Law No (8) of 2017 on Value Added Tax The Cabinet: Having reviewed the Constitution, Federal Law No. (1) of 1972 on the Competencies of the Ministries and Powers of the Ministers and its amendments, Federal Decree-Law No. (13) of 2016 on the Establishment of the Feder...