What is it like to live in Abu Dhabi?
December 21, 2016 / 703 / Category : Uae
Abu Dhabi is the more peaceful sibling, but it doesnt mean that we dont know how to have fun here! It is usually outshined by its sister Emirate Dubai because of all the shining lights, night-outs, busy streets and and the fast-paced life.
Being the capital of the UAE, it is more inclined to tradition, however, Abu Dhabi has many great gems that its residents are yet to discover.
It is also a common misconception that Abu Dhabi is a semi-opened city. Abu Dhabi residents are free to wear what they want, but many people just choose not to wear revealing clothing.
About the food choices, Abu Dhabi supermarkets have a very wide variety of goods, like fruits exported from near countries like Egypt, or carrots as far as Australia (its a favorite!) Foods and refreshments (pork and liquor) that are not Halal are still available in authorized stores which are also around the place.
If you are not fond of cooking, food and refreshments are all around the city, especially Arabic, Indian, as well as Filipino restaurants.
The streets of Abu Dhabi are usually light in terms of traffic. Ive been to places where the traffic is worse, and I think Abu Dhabis traffic is the lightest Ive seen. The main modes of transportation are private cars, bus and cabs. The fare cost are reasonable, as you can go around the city for as low as 2 AED. Cab fares are also cheaper than Dubai, as the meter in Abu Dhabi starts at 3.50 AED without any minimum rate, while the taxi in Dubai starts at 5 AED with the minimum rate of 12 AED.
This is just a sneak peak on how it is to live an everyday Abu Dhabi life. They say that experience is the best teacher, so go for it! I love Abu Dhabi because of its peaceful environment, and Im pretty sure youll like it too!
Popular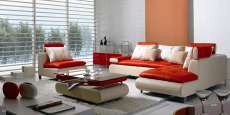 Keeping Cream Leather Sofas Clean
Anything white or cream can be harder to keep clean. Garments, sacks, or bits of furniture in these shades are more inclined to getting filthy and can request a considerable measure of time and exertion for support. Dull hued calfskin coaches, for example, are most likely less demanding to keep clean than cream cowhide couches. Be that as it may, there are some approaches to help you take care of ...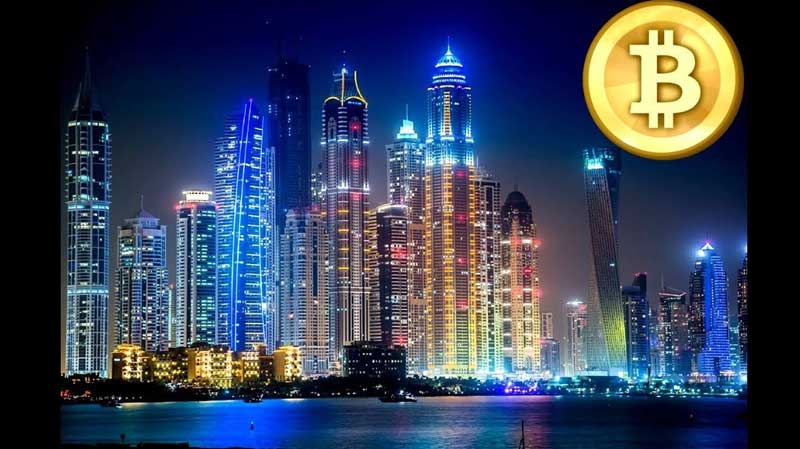 The Legal Status of Bitcoin in the United Arab Emirates
In this article we focus on the legal status of bitcoin and address the question of whether bitcoin is banned in the UAE. Recent developments in the payments regulatory environment in the UAE have turned a spotlight on the legal status of bitcoin and other cryptocurrencies in UAE. On 1 January 2017, the UAE Central Bank published the "Regulatory Framework For Stored Values and Elec...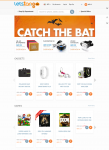 Online shopping in Dubai, Abu Dhabi
Letstango.com is very user-friendly – it offers to users support via live chat, instant shopping assistance and digital shopping assistance to customers. A wide range of goods is available, ranging from fashion to sports to electronics. Cash on delivery (COD) payments are accepted, and special fast delivery options are available. Top 3 Places To Go Shopping in Dubai UAE – Expats Guide 14 Mos...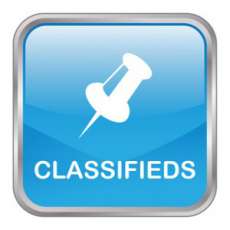 Most Popular 140 UAE Local Business Listing Websites and Directories
Every business is adding their business into the free business listing sites. These sites play a very crucial and important role to increase the profit of the company. Maybe you have noticed that search engine's results gives preference to the local listing of the companies. The very disappointing thing is that most companies have not properly used this regional promotion. The companies that ...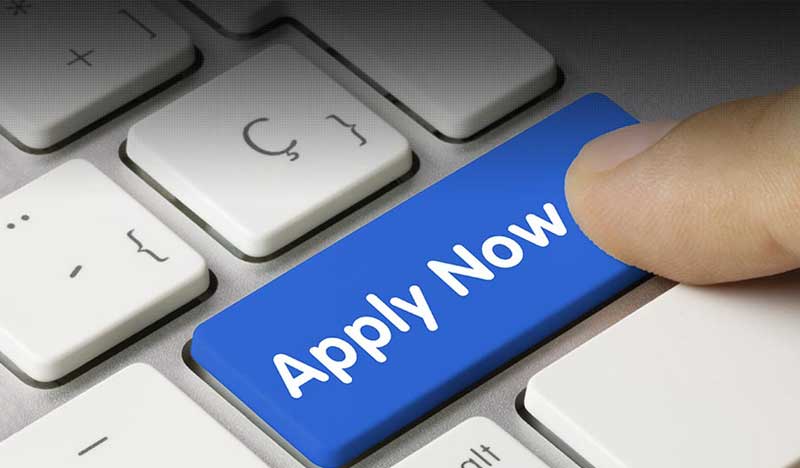 Top 14 Jobs Sites in Dubai UAE By Popularity
Number Job Site 1 Dubizzle Apply Now 2 Bayt Apply Now 3 Naukri Gulf Apply Now 4 GN Careers Apply Now 5 Monster Gulf Apply Now 6 Job Sara Apply Now 7 Job Rapido Apply Now 8 Gulf Recruiter Apply Now 9 Career Jet Apply Now 10 Trovit Apply Now 11 Caterer Global...