What is the future of the offshore industry?
December 11, 2017 / 290 / Category : Faqs
Since the 911 incident, the international crackdown on money laundering has created a divide in the offshore industry, primarily between jurisdictions eager to comply with international standards of anti-laundering regulation and those that are less co-operative. The driving force behind those initiatives, have been influential organizations such as the Financial Action Task Force (FATF). The FATF was established by the G-7 countries in 1989 and is an inter-governmental body whose purpose is the development and promotion of policies, both at national and international levels, to combat money laundering and terrorist financing. As the FATF seek to apply more international pressure, it will become increasingly difficult for the less well-regulated regimes to do business.
Popular
How to choose Facility Management Company in Dubai?
How to choose Facility Management Company in Dubai Dubai is well known for its cultural heritage and become popular for its luxurious hotels, beautiful beaches and deserts. Several visitors arrive there for spending their holidays and also for official purposes and even for conducting meetings. Dubai expertise their best services to people by providing the facility management services in a def...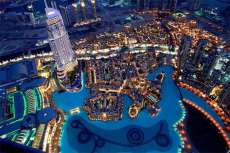 4 Useful Tips If you are Moving to Dubai
Dubai is becoming one of the favorite cities for tourists, short term and long term residents, job seekers and people who are looking to invest their money in real estate. The city of Dubai is growing at a rapid phase. The real estate market in Dubai is on an increasing trend and hence there are many investors worldwide who wish to invest in this city. Living in dubai is a great experience. The st...
Cleaning Services - What Are Your Possibilities?
In the event that you are intrigued to peruse more about the various types of cleaning administrations accessible, then this post has the information you are hunting down. Specifically, this post will address three of the most well-known sorts of administrations that a customer may require. These administrations are house cleaning, cover cleaning, and spring cleaning - so in view of this present, ...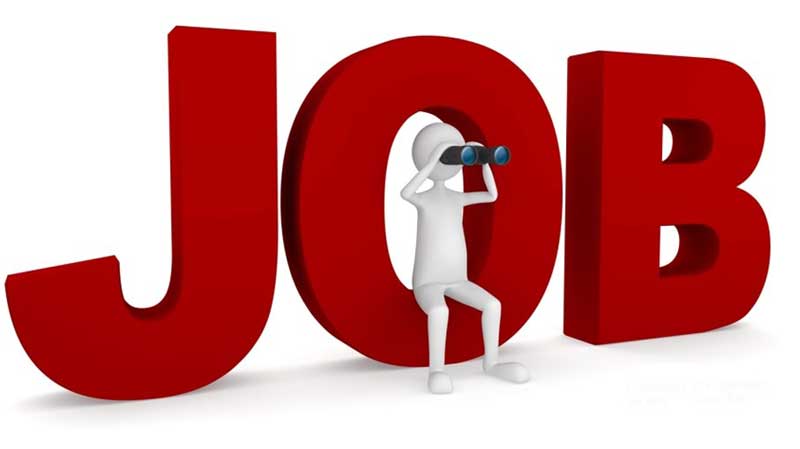 11 Job Sites with Listings of Jobs in Dubai
Job Site Name Dubai Jobs Listings Bayt Job Listings DubaiClassified.com Job Listings Dubizzle Job Listings Emirates Ads Job Listings EmiratesVillage.com Job Listings Expatriates.com Job Listings GettyDubai.com Job Listings Gulf News Job Listings Jobs123.com Job Listings Totaldubai.com Job Listings TotalJobs Job ...