What is the weather like in Dubai all year?
October 23, 2018 / 111 / Category : Faqs
Dubai is known for its humid climate, with the summer months (June to September) reaching over 40C. The winter months, from October through to April, are comfortably warm too, with highs averaging around 24C before dropping to around 14C of an evening.
Popular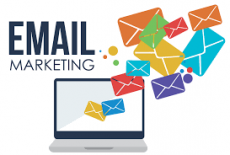 5 Techniques To Improve Response For Your Email Marketing in Dubai UAE
Generally, with any kind of marketing campaign in Dubai UAE, people need to see your message 7 to 12 times before they take action. This is why email marketing is so effective. It allows you to easily send a number of messages in a affordable manner and develop a long lasting relationship with your target audience so that they turn into customers for life. Here are 5 strategies to maximize the suc...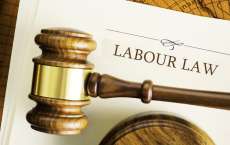 Chapter II: Employment Of Workers Children And Women - UAE Labor Law
Section I: Employment of Workers Article 9 Work is an inherent right of the Nationals of the United Arab Emirates. Non- nationals may not engage in any work within the State except in accordance with the conditions stipulated in this Law and its executive orders. Article 10 Where National workers are not available, preference in employment shall be given to: 1.Workers of other Arab nationalit...
Do I need a UAE Partner to form a company in Dubai Free Zone?
One of the many advantages of setting up a company in DAFZA is that it allows 100% foreign ownership. You do not need a UAE Partner to form a company at DAFZA. We have tried our best to compile maximum information about Starting a Business in Dubai Free Zones. Please visit our Freezones Guide if you are looking for answers of the following: Dubai Offshore Company, Freezone Company Formation...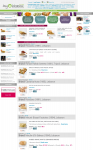 Online Lebanon Arabic Food
This is a specialty online gourmet store that offers Middle Eastern and Lebanese food items and ingredients. All the food products are 100% natural Lebanese food products. You can find everything from Arabic sweets, coffee, baked items, herbs, nuts and much more here. Operating from Beirut, Lebanon since November 2000, BuyLebanese.com is the world's first online gourmet store specialized in Leban...