Whats the fine for 70% tint?
March 9, 2018 / 723 / Category : Faqs
Asking for a friend who wants to install 70% on his 4x4 mitsubishi
19 Comments
turan92

4 years ago

1500 AED as of Jan 15th when I saw a diagram on the newspaper listing all the updated fees related to traffic/rta.

dontdeportmeplz

4 years ago

They keep increasing the fee year after year pushing the limits of what people can pay and then they have to correct the prices. Assholes.

ammarfrz

4 years ago

You forgot to mention that you drive a batrol super Safari with 10x strong LED lights

[deleted]

4 years ago

Ahahahhahahahhaajjahajahahahahha you made my day.

throwaway-dxb

4 years ago

What a backward mentality you have.

plan_with_stan

4 years ago

Wasnt 70% legal now or was that 50?

wassupyoyo

4 years ago

I have 90% Tint, Modified Exhaust, Drive like a Madman & Tailgate people, play Kamikaze racer every morning on SZR, & even have had my car registration expired over 6 months ago... at this point I seriously don't know what gets you pulled over by Dubai cops.. they seem blind, even if I drive past a cop car driving erratically, blasting 'F*ck the police' on the stereo and showing them the finger behind my tinted windows.. they don't seem to care, so whatever.

kundara_thahab

4 years ago

500 aed. Relative got one about a year ago.

notoriousfvck

4 years ago

Fine: 1500 Dirhams & No Impound.

7ambo

4 years ago

My car has 70% tint and I was sure they would fine me when I took it in for renewal. But no, passed with flying colours. Not sure how though.

Ffssomethingwork

4 years ago

It allowed now

c_brizzle

4 years ago

Oh boy

gw3gon

4 years ago

Idk dude. My neighbour has an M5 with what seems like 100% tint on ALL the windows. You literally can't see anything. I don't know how he gets away with it.

Nebuchadnessor

4 years ago

I had 50% on my Merc Coupe. The Popo always thought it was a local car...lol. But then I got caught and they made me remove it. No fine. Guess I got lucky

[deleted]

4 years ago

They honestly dont care about the tints, ONLY if you have you full front shield fully tinted, only then you get into trouble, other than that its all good.

burksterdxb

4 years ago

Tell him that a tinted Pajero is still out of the league of Patrols.

ByteThis

4 years ago

1500.

fourfiftyms

4 years ago

nothing

scre4m

4 years ago

Tell your friend to Google it
Popular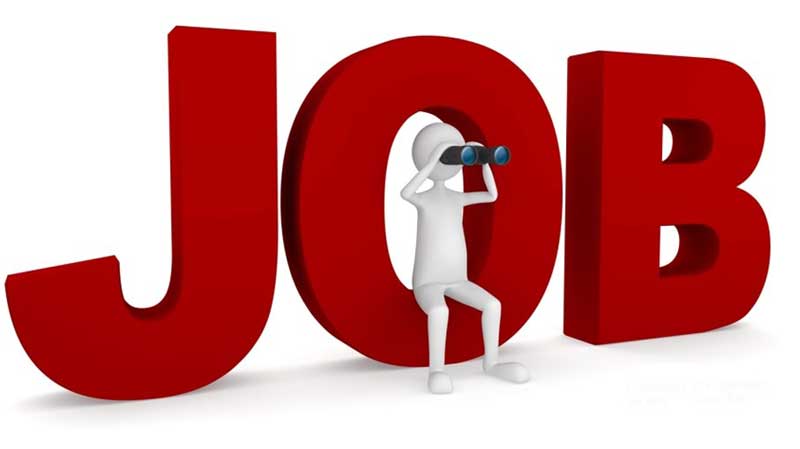 11 Job Sites with Listings of Jobs in Dubai
Job Site Name Dubai Jobs Listings Bayt Job Listings DubaiClassified.com Job Listings Dubizzle Job Listings Emirates Ads Job Listings EmiratesVillage.com Job Listings Expatriates.com Job Listings GettyDubai.com Job Listings Gulf News Job Listings Jobs123.com Job Listings Totaldubai.com Job Listings TotalJobs Job ...
Facilities Management With Use Of CAFM
Computer-assisted  Facilities Management (CAFM) involves the formation and victimization info technology primarily based systems within the engineered atmosphere. A typical CAFM system is represented as a combined package (CAD) or relative repository package with specific skills for facilities management (FM). Rationale of CAFM Below mentioned is that the purpose of victimization CAFM: '...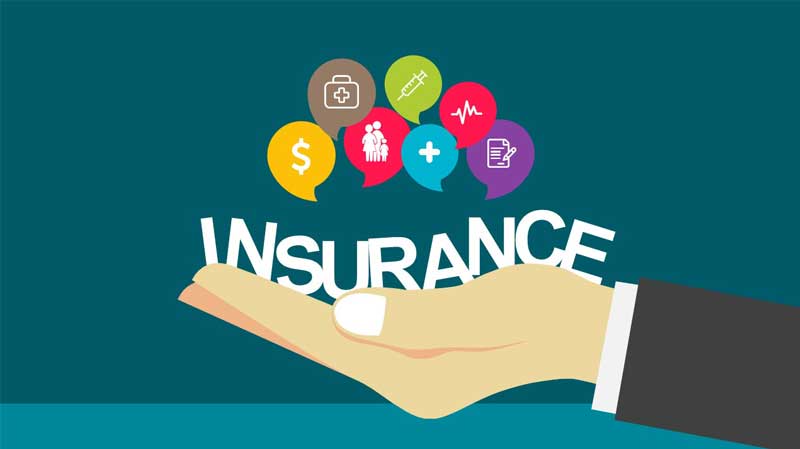 List of Insurance Companies DHA Permitted
List of Insurance Companies Permitted Insurers DHA Health Insurance Permit Permitted Health Insurance providersThe list shows which companies have been successful in obtaining a Health Insurance Permit from Dubai Health Authority as required under the Law. This Permit signifies that the company is allowed to sell health insurance products in the Emirate of Dubai. As of 16 September 201...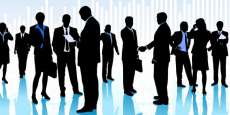 Jobs in Dubai for Expats
Dubai, the second-largest state within the UAE, may be a world economic hub. Many folks want to possess jobs in the metropolis for reasons like smart earning, untaxed financial gain, luxurious style, breathless scenery and smart work culture. Metropolis is very liberal and progressive state. Expats are even allowed to possess a property in a metropolis that is different wise not allowable in othe...
List of GCC countries, Gulf countries
List of six Arab GCC (or AGCC) countries (Gulf countries), citizen nationalities, nations, or member states is Bahrain, Kuwait, Oman, Qatar, Saudi Arabia, UAE. Yemen and Iran are Muslim countries but not GCC members. Population statistics, foreign expat resident percentages, currency, land area, other figures and data. Bahrain - or Kingdom of Bahrain Kuwait Oman - or Sultanate of Oman...