Whats the fine for 70% tint?
March 9, 2018 / 723 / Category : Faqs
Asking for a friend who wants to install 70% on his 4x4 mitsubishi
19 Comments
turan92

2 years ago

1500 AED as of Jan 15th when I saw a diagram on the newspaper listing all the updated fees related to traffic/rta.

dontdeportmeplz

2 years ago

They keep increasing the fee year after year pushing the limits of what people can pay and then they have to correct the prices. Assholes.

ammarfrz

2 years ago

You forgot to mention that you drive a batrol super Safari with 10x strong LED lights

[deleted]

2 years ago

Ahahahhahahahhaajjahajahahahahha you made my day.

throwaway-dxb

2 years ago

What a backward mentality you have.

plan_with_stan

2 years ago

Wasnt 70% legal now or was that 50?

wassupyoyo

2 years ago

I have 90% Tint, Modified Exhaust, Drive like a Madman & Tailgate people, play Kamikaze racer every morning on SZR, & even have had my car registration expired over 6 months ago... at this point I seriously don't know what gets you pulled over by Dubai cops.. they seem blind, even if I drive past a cop car driving erratically, blasting 'F*ck the police' on the stereo and showing them the finger behind my tinted windows.. they don't seem to care, so whatever.

kundara_thahab

2 years ago

500 aed. Relative got one about a year ago.

notoriousfvck

2 years ago

Fine: 1500 Dirhams & No Impound.

7ambo

2 years ago

My car has 70% tint and I was sure they would fine me when I took it in for renewal. But no, passed with flying colours. Not sure how though.

Ffssomethingwork

2 years ago

It allowed now

c_brizzle

2 years ago

Oh boy

gw3gon

2 years ago

Idk dude. My neighbour has an M5 with what seems like 100% tint on ALL the windows. You literally can't see anything. I don't know how he gets away with it.

Nebuchadnessor

2 years ago

I had 50% on my Merc Coupe. The Popo always thought it was a local car...lol. But then I got caught and they made me remove it. No fine. Guess I got lucky

[deleted]

2 years ago

They honestly dont care about the tints, ONLY if you have you full front shield fully tinted, only then you get into trouble, other than that its all good.

burksterdxb

2 years ago

Tell him that a tinted Pajero is still out of the league of Patrols.

ByteThis

2 years ago

1500.

fourfiftyms

2 years ago

nothing

scre4m

2 years ago

Tell your friend to Google it
Popular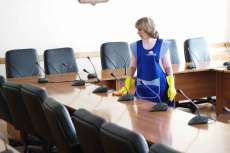 Various Types of Cleaning Services?
As the world gets busier with every day, household cleaning obligations typically turn into an overwhelming employment and as often as possible get ignored. The foundation of cleaning organizations has seen to it that this weight has been backed off shoulders of individuals and establishments. Preceding booking cleaning administrations, it is fitting to recognize what you require with regards to c...
Why exactly is Internet so expensive in UAE?
Every other GCC country the internet is not as expensive as here. So what is the exact reason? Are the cables filled with gold? Why has the consumer protection departement actually questioned Etisalat or Du?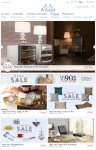 Daily Deals For Home Decor Accessories
Wysada is a go-to shopping destination for the last word in home interiors in the Middle East. Wysada has opened many offices all over the Middle East, and also in London, Hong Kong, Turkey, and Portugal. Wysada sells items in the bed and bath, home décor, gifts, kids, appliances and other categories. Top 3 Places To Go Shopping in Dubai UAE – Expats Guide 14 Most Popular Online Stores in...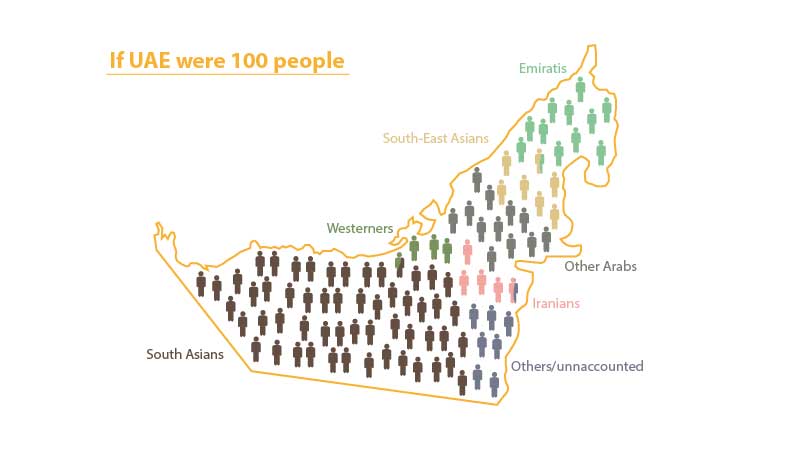 Dubai Population by Nationalities
There is ever increasing population in the world currently. It is estimated that by 2050 the population will be doubled on the rate at which it is increasing. There are more than 150 nations in the world and every one of them is not same in the area so there are different number of people in each country. This means that every country has its own capacity for accommodation of people. But...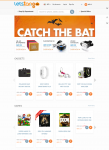 Online shopping in Dubai, Abu Dhabi
Letstango.com is very user-friendly – it offers to users support via live chat, instant shopping assistance and digital shopping assistance to customers. A wide range of goods is available, ranging from fashion to sports to electronics. Cash on delivery (COD) payments are accepted, and special fast delivery options are available. Top 3 Places To Go Shopping in Dubai UAE – Expats Guide 14 Mos...