Where can I donate old laptops?
March 9, 2018 / 732 / Category : Faqs
Have a few old laptops that I want to donate to a charity or organisation who can make use of them. Anyone know any?
Thanks
Edit: They'll be without the hard drives.
6 Comments
AUserName01

4 years ago

Awesome; thanks muchly!

AUserName01

4 years ago

There's no HDD so if he can get one and the software, sure.

gutterandstars

4 years ago

This security guard had studied AutoCAD and/or architecture. If still available, I can check with him if he wants one to practice n maybe get out of this job. Pls let me know

AUserName01

4 years ago

Are you in touch with him and have a way to send to him? Forgot to mention. They'll be without hard drives.

burksterdxb

4 years ago

Can you give it to him? I have one too that has a really bad battery, but everything else works fine.

rdpi

4 years ago

I met an university teacher back in Ethiopia. He told me about the lack of material/equipment. He in particular asked me if I could get him a laptop to write his research. He was looking for Nothing fancy, even without battery, just something to type on.
Popular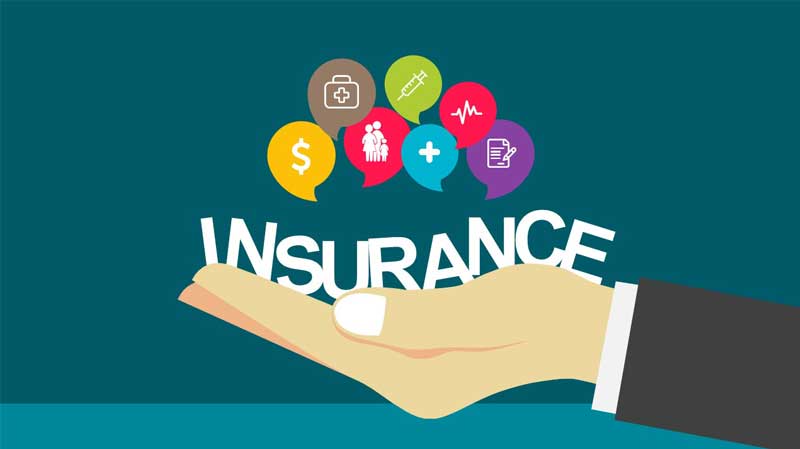 List of Insurance Companies DHA Permitted
List of Insurance Companies Permitted Insurers DHA Health Insurance Permit Permitted Health Insurance providersThe list shows which companies have been successful in obtaining a Health Insurance Permit from Dubai Health Authority as required under the Law. This Permit signifies that the company is allowed to sell health insurance products in the Emirate of Dubai. As of 16 September 201...
5 Ideas to Start a Company in Dubai UAE
Restaurant Before starting a restaurant business you should determine what target population you want to cater to, while it might seem to produce a great deal of profit to go into a restaurant business that will cater to the natives, you might make more money fast if you cater to the foreigners. You could go specialize in serving Africans or run a Chinese restaurant, as this is likely to see that...
UAE Labour Law
Federal Law No 8, For 1980, On Regulation of Labour Relations Chapter I: Definitions and General Provision Definitions General Provisions Chapter II: Employment Of Workers Children And Women Section I: Employment of Workers Section II: Employment of Children Section III: Employment of Women Se...