Where can I donate old laptops?
March 9, 2018 / 732 / Category : Faqs
Have a few old laptops that I want to donate to a charity or organisation who can make use of them. Anyone know any?
Thanks
Edit: They'll be without the hard drives.
6 Comments
AUserName01

4 years ago

Awesome; thanks muchly!

AUserName01

4 years ago

There's no HDD so if he can get one and the software, sure.

gutterandstars

4 years ago

This security guard had studied AutoCAD and/or architecture. If still available, I can check with him if he wants one to practice n maybe get out of this job. Pls let me know

AUserName01

4 years ago

Are you in touch with him and have a way to send to him? Forgot to mention. They'll be without hard drives.

burksterdxb

4 years ago

Can you give it to him? I have one too that has a really bad battery, but everything else works fine.

rdpi

4 years ago

I met an university teacher back in Ethiopia. He told me about the lack of material/equipment. He in particular asked me if I could get him a laptop to write his research. He was looking for Nothing fancy, even without battery, just something to type on.
Popular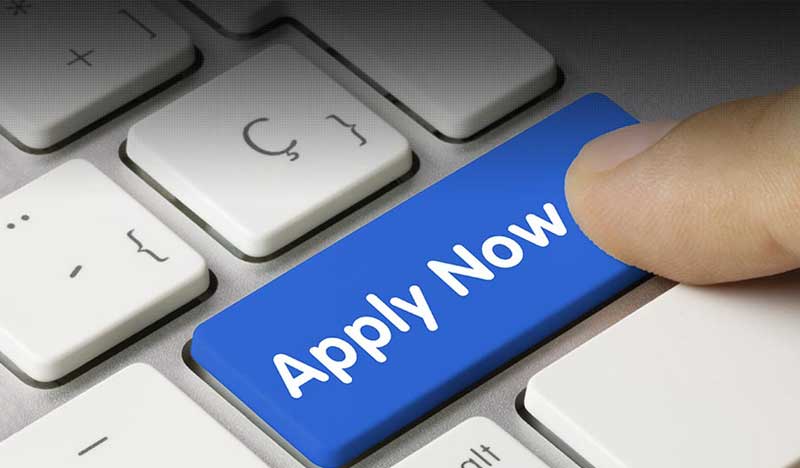 Top 14 Jobs Sites in Dubai UAE By Popularity
Number Job Site 1 Dubizzle Apply Now 2 Bayt Apply Now 3 Naukri Gulf Apply Now 4 GN Careers Apply Now 5 Monster Gulf Apply Now 6 Job Sara Apply Now 7 Job Rapido Apply Now 8 Gulf Recruiter Apply Now 9 Career Jet Apply Now 10 Trovit Apply Now 11 Caterer Global...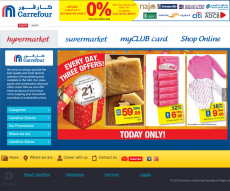 Carrefour UAE
Carrefour is the second-largest retail merchant in the world. Given its buying power, Carrefour is able to buy in a majority and keep prices low for its customers. More than 2 billion people shop the 100,000 + products that are always kept on stock on Carrefour globally.
8 Best Places to watch New Year Fireworks in Dubai
One of the most popular new year destination around the world, Dubai is visited by millions during the new years and Christmas. And no matter how long is your stay in Dubai, you wouldn't want to miss the 31st December night fireworks show of the city. After all, it is one of the best firework shows in the world. To watch the best of the firework shows you need not be invited to a private part...
JadoPado Dubai UAE Marketplace
JadoPado is an auction sale marketplace where one can buy and sell new, used and renovate items Stores are handled by individual sellers, including their product reach, order management, and fulfillment. JadoPado work is to make sure everything looks great. Top 3 Places To Go Shopping in Dubai UAE – Expats Guide 14 Most Popular Online Stores in Dubai 2016 United Arab Emirates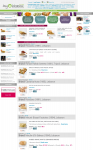 Online Lebanon Arabic Food
This is a specialty online gourmet store that offers Middle Eastern and Lebanese food items and ingredients. All the food products are 100% natural Lebanese food products. You can find everything from Arabic sweets, coffee, baked items, herbs, nuts and much more here. Operating from Beirut, Lebanon since November 2000, BuyLebanese.com is the world's first online gourmet store specialized in Leban...