Where do I start?
December 11, 2017 / 355 / Category : Faqs
Start with a Business Plan and a budget, as maintaining an offshore company requires paying an annual registration fee. Do you want to set up a small trading company, or an international empire? Do you want to sell your product on the internet? Decide on your target market and the types of currencies you want to accept. You may first wish to set up a Virtual Office to test the market with your product. The flexibility in moving offshore will automatically open up new possibilities for you and your business.
Popular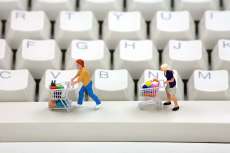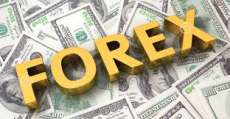 Introduction to Forex Trading
If you were wondering; forex trading is nothing more than direct access trading of different types of foreign currencies. In the past, foreign exchange trading was mostly limited to large banks and institutional traders however; recent technological advancements have made it so that small traders can also take advantage of the many benefits of forex trading just by using the various online tra...
Why exactly is Internet so expensive in UAE?
Every other GCC country the internet is not as expensive as here. So what is the exact reason? Are the cables filled with gold? Why has the consumer protection departement actually questioned Etisalat or Du?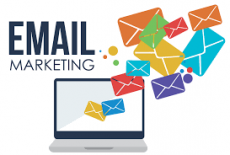 5 Techniques To Improve Response For Your Email Marketing in Dubai UAE
Generally, with any kind of marketing campaign in Dubai UAE, people need to see your message 7 to 12 times before they take action. This is why email marketing is so effective. It allows you to easily send a number of messages in a affordable manner and develop a long lasting relationship with your target audience so that they turn into customers for life. Here are 5 strategies to maximize the suc...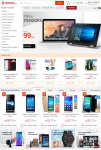 Best deals in Dubai UAE with Awok.com
Awok sells home appliances, electronic products, mobiles, tablets, jewelry and lot of more at exclusive discounts and low prices. Products are delivered within 12 to 24 hours by Awok's own delivery vans, anywhere in the UAE. Best Online Deals of Crossbody Bag for Girls – Backpack for Girls Blue Black You might get a of sites in Dubai offering deals and discounts, but then my only issue is y...