Who pays and who doesn't pay for visit visas/visa on arrival?
May 4, 2016 / 656 / Category : Faqs
If your country of nationality appears on the list below, no advance visa arrangements are required to visit the UAE. Simply disembark your flight at Dubai International Airport and proceed to Immigration, where your passport will be stamped with a 30-day visit visa free of charge. This can be extended for an additional 30 days at an additional charge.Eligible countriesAndorraAustraliaAustriaBelgiumBruneiBulgariaCanadaCroatiaCyprusCzech RepublicDenmarkEstoniaFinlandFranceGermanyGreeceHong KongHungaryIcelandIrelandItalyJapanLatviaLiechtensteinLithuaniaLuxembourgMalaysiaMaltaMonacoNetherlandsNew ZealandNorway PolandPortugalRomaniaSan MarinoSeychellesSingaporeSlovakiaSloveniaSouth KoreaSpainSwedenSwitzerlandUnited KingdomUnited States of AmericaVatican City
Popular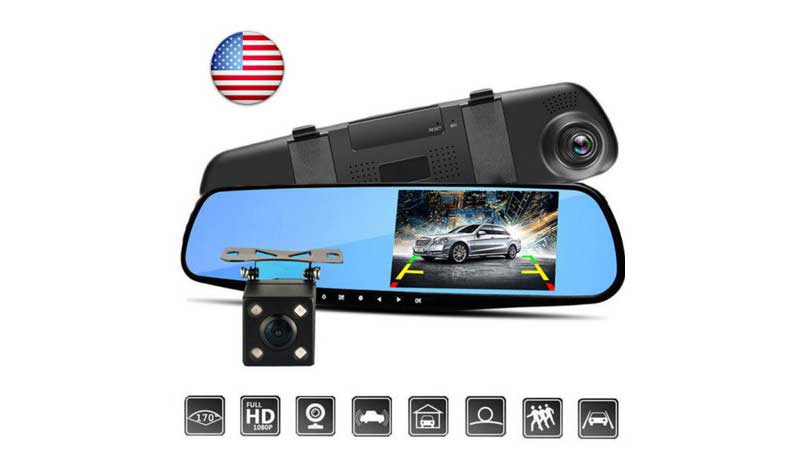 Dash cam hardwiring kit
Anyone knows where in Dubai I can get a hardwiring kit for dashcam? Google doesn't help and the only ones I see are on desertcart. Thanks in advance.
List of GCC countries, Gulf countries
List of six Arab GCC (or AGCC) countries (Gulf countries), citizen nationalities, nations, or member states is Bahrain, Kuwait, Oman, Qatar, Saudi Arabia, UAE. Yemen and Iran are Muslim countries but not GCC members. Population statistics, foreign expat resident percentages, currency, land area, other figures and data. Bahrain - or Kingdom of Bahrain Kuwait Oman - or Sultanate of Oman...
Exactly how hot does it get in Dubai?
Anyone who has lived in Dubai in summer will say that it's an experience like no other. With temperatures reaching 50ºC, the heat is stifling and air-conditioning is essential. Restaurants close outside dining areas, many expat families escape to their home country for the summer months and the rest simply stay inside. For holiday makers the weather might be a treat; for those who have to live ...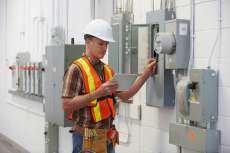 Facilities Management With CAFM
Computer power-assisted Facilities Management (CAFM) involves the formation and victimization data technology based mostly systems within the designed atmosphere. A typical CAFM system is represented as a combined CAD (CAD) or relative repository code with specific skills for facilities management (FM). Rationale of CAFM Below mentioned is that the purpose of victimization CAFM: • to he...
5 Ideas to Start a Company in Dubai UAE
Restaurant Before starting a restaurant business you should determine what target population you want to cater to, while it might seem to produce a great deal of profit to go into a restaurant business that will cater to the natives, you might make more money fast if you cater to the foreigners. You could go specialize in serving Africans or run a Chinese restaurant, as this is likely to see that...