Why buy house in Dubai?
October 23, 2018 / 128 / Category : Faqs
It is often said that buying a home is often the biggest financial decision in a persons life. Whether you are buying for the first time, trading up or seeking a second home, it is still likely to be a very significant decision. However, most of the key factors influencing your decision will be similar, wherever in the world you decide to buy: location, build quality, local services and amenities, security and investment potential.
Popular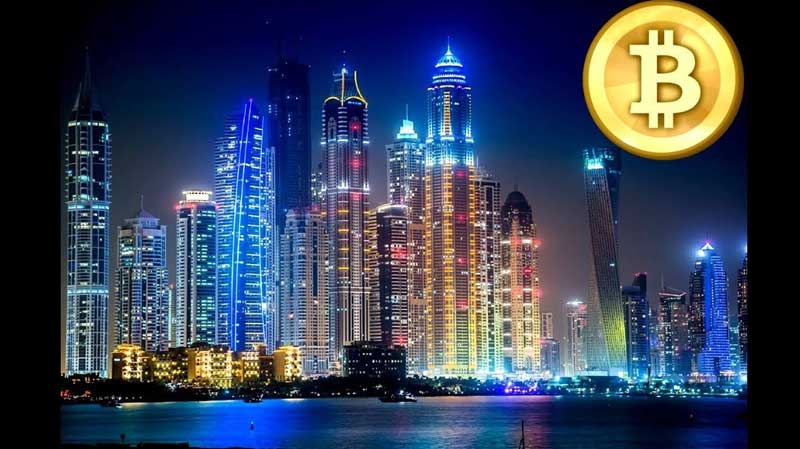 The Legal Status of Bitcoin in the United Arab Emirates
In this article we focus on the legal status of bitcoin and address the question of whether bitcoin is banned in the UAE. Recent developments in the payments regulatory environment in the UAE have turned a spotlight on the legal status of bitcoin and other cryptocurrencies in UAE. On 1 January 2017, the UAE Central Bank published the "Regulatory Framework For Stored Values and Elec...
How to choose Facility Management Company in Dubai?
How to choose Facility Management Company in Dubai Dubai is well known for its cultural heritage and become popular for its luxurious hotels, beautiful beaches and deserts. Several visitors arrive there for spending their holidays and also for official purposes and even for conducting meetings. Dubai expertise their best services to people by providing the facility management services in a def...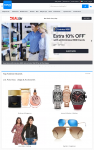 Online Shopping and more deals
Souq.com sells a wide quality of designer stylish wear, along with hi-tech mobiles, computers, art, crafts and collectibles, paintings, games and even more. Souq.com allows for free returns and accepts Cash On Delivery (COD) payments. Top 3 Places To Go Shopping in Dubai UAE – Expats Guide 14 Most Popular Online Stores in Dubai 2016 United Arab Emirates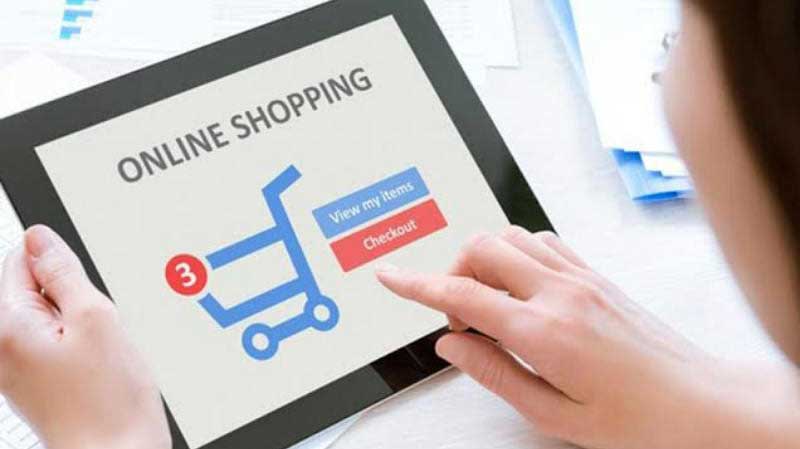 14 Most Popular Online Stores in Dubai 2017 United Arab Emirates
Souq Enjoy the best online shopping experience from mobile phones, electronics, watches, clothing and more only on Souq.com UAE, KSA, Egypt, Kuwait. Amazon Online retailer of books, movies, music and games along with electronics, toys, apparel, sports, tools, groceries and general home and garden items Awok Get the best deals with the No.1 online shopping store in UAE, D...
Tips to Start Business in Dubai
Once its decided what type of business you are going to setup. One move further on towards its consequences and to minimize them in order to get profit to a higher extent. This require a well overview and some tips aims techniques are there that may result in profitable business in most reliable and effective way. Businessmen in the area prefer to deal with someone they are well known and trust...